With 20 years of diverse industry experience servicing both international, national and local brands, our mission is to offer you the same cutting edge and professional service of a larger PR agency without the unnecessary overheads. Our passion and personal dedication to the clients and brands that we service, modestly sets us aside from other design agencies. We'll encompass your vision and nurture your goal to deliver a unique, effective and affordable branding solution for your brand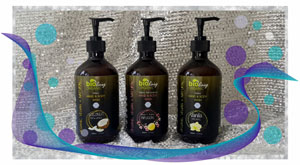 Whether you're looking to promote your existing business, looking to re-brand, or simply starting up a new business; from start to finish Up Creatives Studios is your one-stop destination for all your design or branding requirements.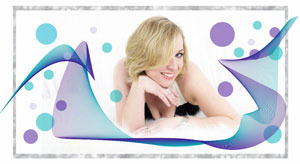 Looking for a great gift idea for a loved one or a just a little something special for yourself? Up Creatives Studios' offer a selection of affordable packages with transparent flat rate service fees. No hidden costs. All final images supplied on USB.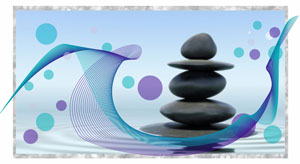 If you or a loved one is feeling stuck in a repetitive cycle that is preventing you from achieving happiness, our professional life coaching sessions can assist you in understanding the blockages and help you tailor a plan in achieving your goal.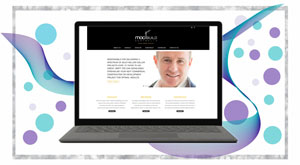 If you're looking for a professional online presence, Up Creatives Studios can take out the stress of organising emails, hosting, domain registration, website design and build, as well as create a consistent visual reputation for your social media.
Whatever design requirements you have, whether it be logo design or graphics to assist with your next advertising campaign, Up Creatives Studios have the knowledge and expertise to ensure that your graphic design reflects your brand for production or web.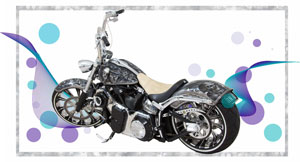 Up Creatives Studios' Flexi Session is tailored for people who need studio space & photographer based on a flexible time schedule.  You nominate the number of hours you wish to book the studio for and all the untouched images will be supplied to you on USB.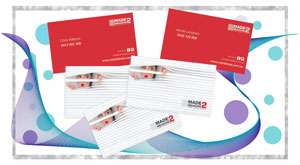 Looking for high quality printed stationery such as business cards or flyers? Have a look through our selection of available projects and get an instant quote for your printing requirements using our online pricer!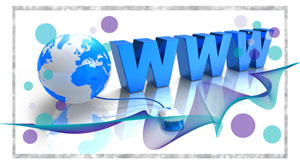 Whether you're thinking about getting a professional website for your business or personal blog, or you want a personal email address like yourname@domainname.com, you will need to register a domain name to get started.
Up Creatives Studios offers professional guidance on how to streamline the official set up of your business or company. From registration of business name right right through to the launch , we can assist you minimise the start up costs involved with getting your business started.
What our customers are saying…
Brands we have serviced...